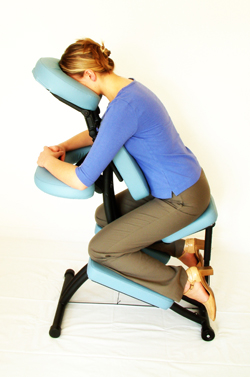 Pay for your massage
Use the form below to pay for your massage by credit or debit card—right now. We accept cards from all major providers, and you can pay any time before your appointment. We are working hard to add the option to pay by check online; stay tuned!
Your credit card will be processed by Stripe, a trusted leader in e-commerce security. Rest assured that none of your sensitive information is stored on our servers. Once we receive payment, you will receive a confirmation email. The transaction will appear on your credit card statement as "Touchpoint Chair Massage."
If you have any questions regarding payments, please see our Frequently Asked Questions page.